This week was the closure of MARPOCS, a project co-financed by the European Union within the framework of the DG-ECHO "Civil protection mechanism", which main aim is to reinforce cross-border strategies to tackle marine pollution by harmful and potentially dangerous substances (SNP) and, in particular, by hydrocarbons and chemical discharges.
MARPOCS, which began in January 2016, promoted a common operational framework, with cutting-edge tools for model-based decision-making, and exercises for SNP and hydrocarbon spills, adapted to the region and supported by the cooperation in the region and the training of local, regional and international authorities.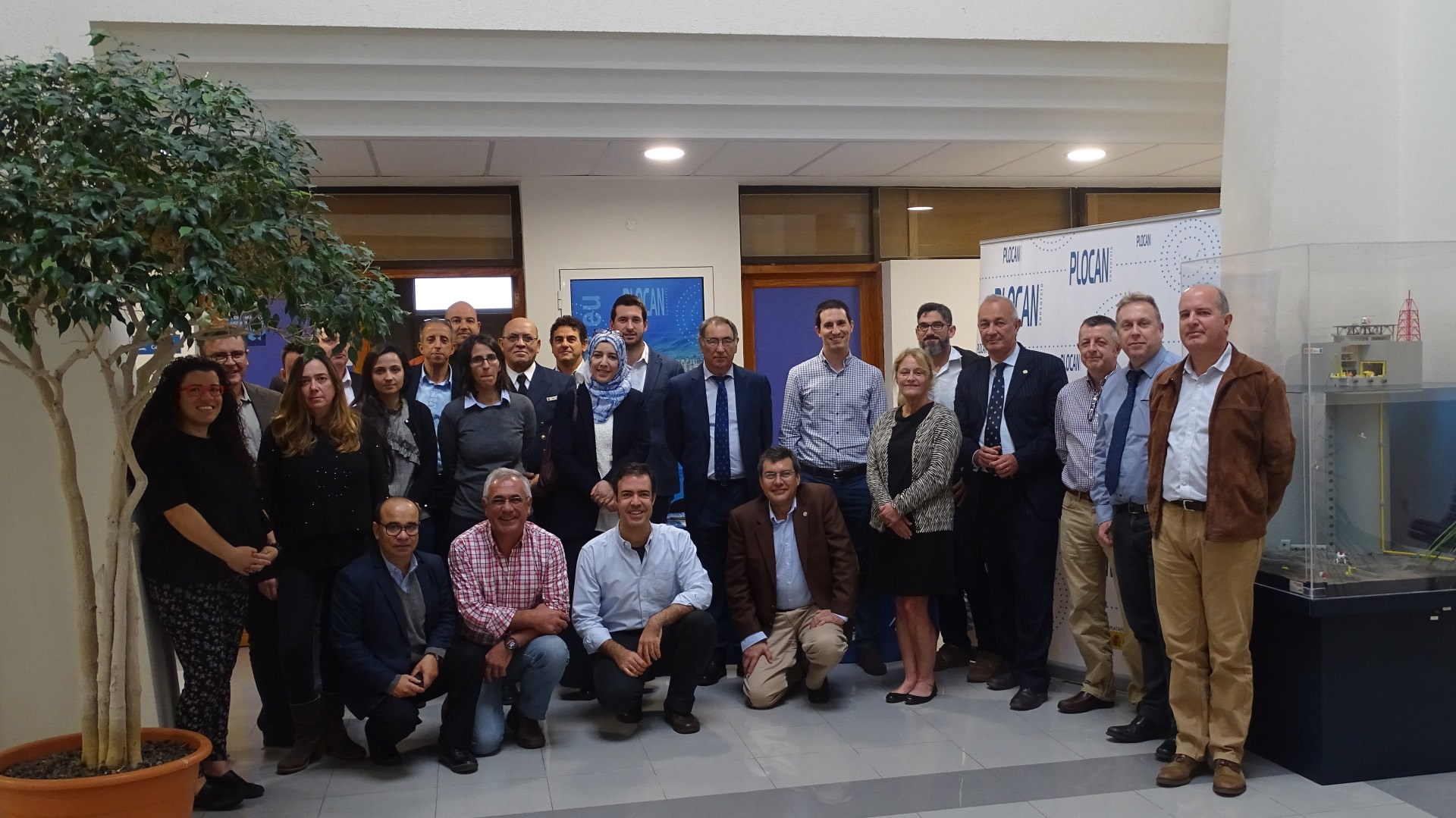 Among the activities carried out in the framework of this project, we stress on the following:
 * The definition of operative and tactical detection systems based on models, supported by a system of modeling crude oil spills and harmful and dangerous substances using new and improved systems of high resolution meteorological and oceanic prediction.
* Automatic prediction of spill behavior detected by automatic maritime surveillance Services (detection of oil spills by satellite).
* Training sessions, courses and practical demonstrations, with special emphasis on emergency preparedness or response scenarios involving several nations.
* Multidisciplinary evaluation of the typical and dynamic coastal risk in the area of interest, the effect of identifying "hot spots", improve the management of response resources and allow real-time monitoring of the coast.
All these acctiones are part of a common strategy for mutual assistance and multinational preparation, reinforcing the responsiveness to epidosios accidental contamination. Continue reading "Ends MARPOCS reinforcing cross-border strategies against marine pollution"