On February 6, 2018, the equipment for the collection of suspended particulate matter present in the air, of the MCV brand, was installed as planned in the ECOMARPORT project of the Interreg-MAC 2014-2020 programme for the control of air quality.
This project envisages the implementation of an environmental and marine observation network in the Macaronesian ports, where the participation of our group will contribute to the monitoring of parameters relative to the air quality, according to European norms.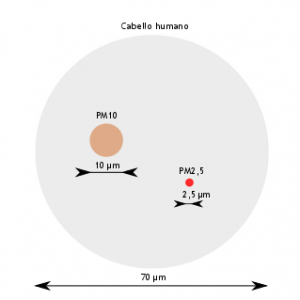 These air samplers, installed on the roofterrace of the Port Authority of Las Palmas, will allow to carry out, in a continuous and autonomous way, a control of the parameters of indicators of interest. Thus, the activities envisaged during the project will be:
-The daily determination of total particles.
-The determination of particle fractions of 2.5 micrometers (PM2,5) y 10 micrometers (PM10).